The ultimate social media marketing solution for small businesses
Post to multiple networks, grow your audience, find new customers, and work with social media experts — all with SocialHero.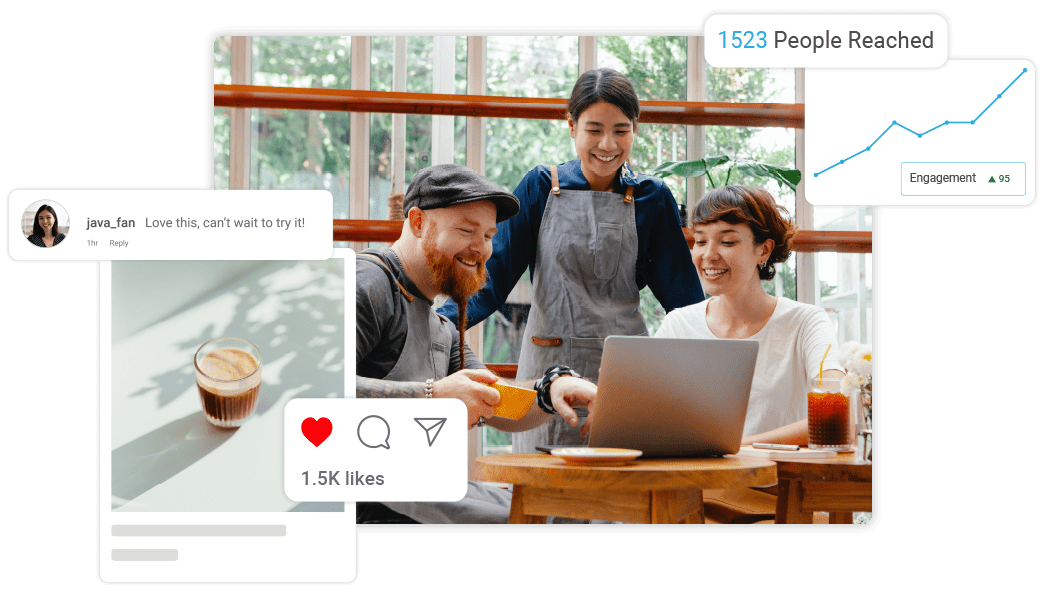 Dedicated experts. Powerful software on your side.
While you run your business, we'll handle your social media marketing. SocialHero gives you everything you need to elevate your social media strategy and stand out online. Get matched with a seasoned digital professional backed by powerful marketing software.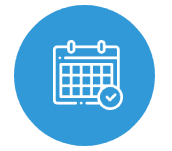 Post once, publish to many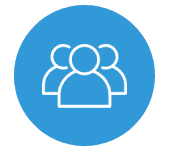 Grow your audience and build fans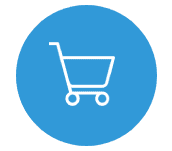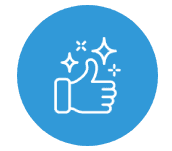 Provide excellent customer service
We specialize in the top social networks
Social Media Listening & Analytics
Make every post count
Truly understand the impact of your social media marketing. Monitor the metrics you care about, track link clicks, uncover trends, and have complete oversight of your brand across multiple networks.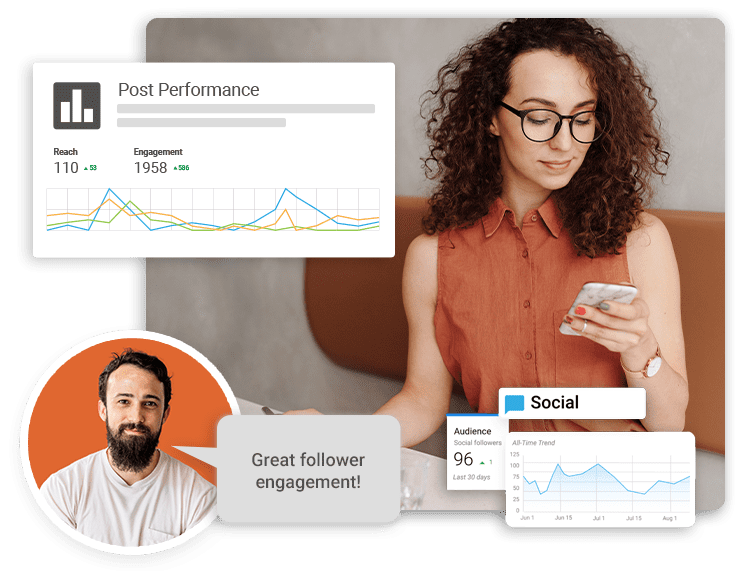 Content & Publishing
Reach your audience
Plan, schedule, and publish your content from one platform with the support of a dedicated expert and cross-network social publishing.
Publishing
Post to all your social media channels — Facebook, Instagram, LinkedIn, Google My Business, and Twitter — from one platform.
Pixabay Integration
Make your posts pop with access to thousands of high-quality stock images through SocialHero's integration with PixaBay.
Industry Content
Easily pull in new and relevant RSS feeds to discover great content ideas for social media posts.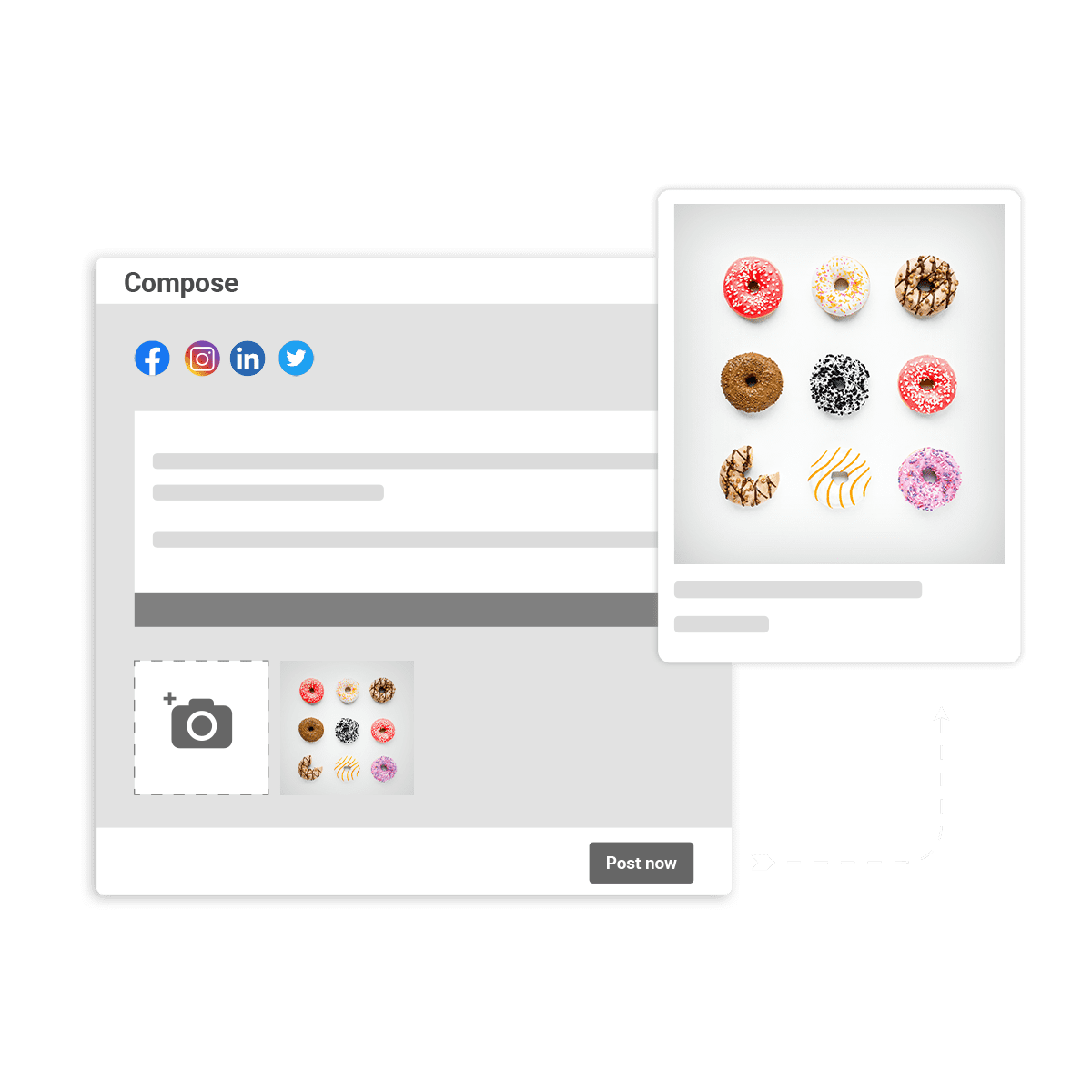 Customer Engagement & Ecommerce
Turn followers into customers
With ready-to-post content, automated scheduling, e-commerce solutions, in-depth analytics and expert support, SocialHero simplifies building and managing a loyal audience while you focus your attention where it's needed most.
Clickable.bio for Instagram
Selling products on Instagram has never been easier. SocialHero's Clickable.bio transforms Instagram posts into a shoppable gallery of images.
Twitter Lead Finder
Create custom keywords searches and geo-targeting to find and engage with new customers.
Google My Business
Promote upcoming events, make special announcements, and share timely offers through direct to GMB posting.
Customer Engagement
Communicating with your customers is easier than ever. Manage all comments and mentions from one platform. Never miss replying to a customer again!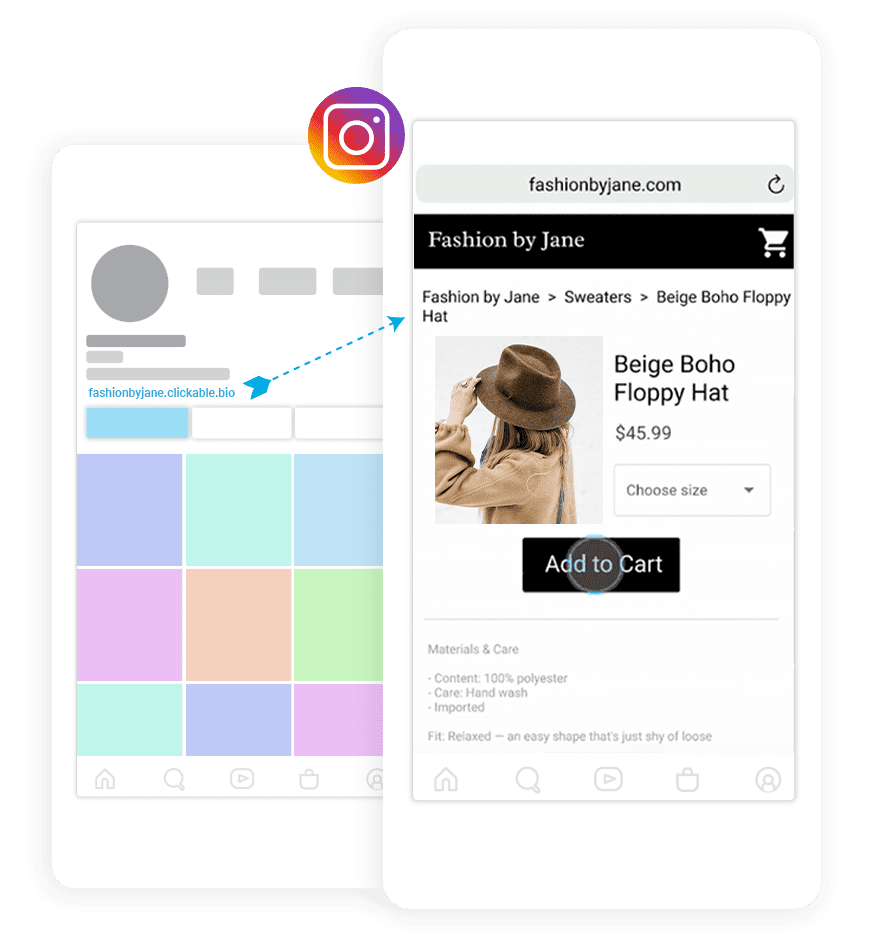 Learn about the latest social media marketing tips and strategies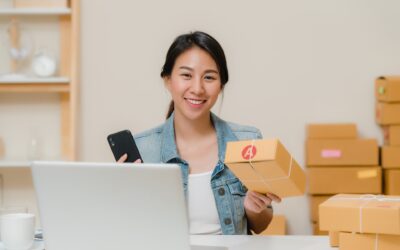 5 Social Media Hacks for Small Business OwnersEvery accomplished business owner will tell you that any business can be successful with the right branding and marketing strategy. However, small business owners on a shoestring budget cannot afford the luxury of complex...
Join thousands of small businesses who rely on SocialHero to grow online
Managing multiple social media platforms on your own gets your brand out there, but it's time-consuming and expensive. SocialHero by Vendasta combines best-in-class social media management software with a network of digital experts to provide the ultimate social media marketing toolkit.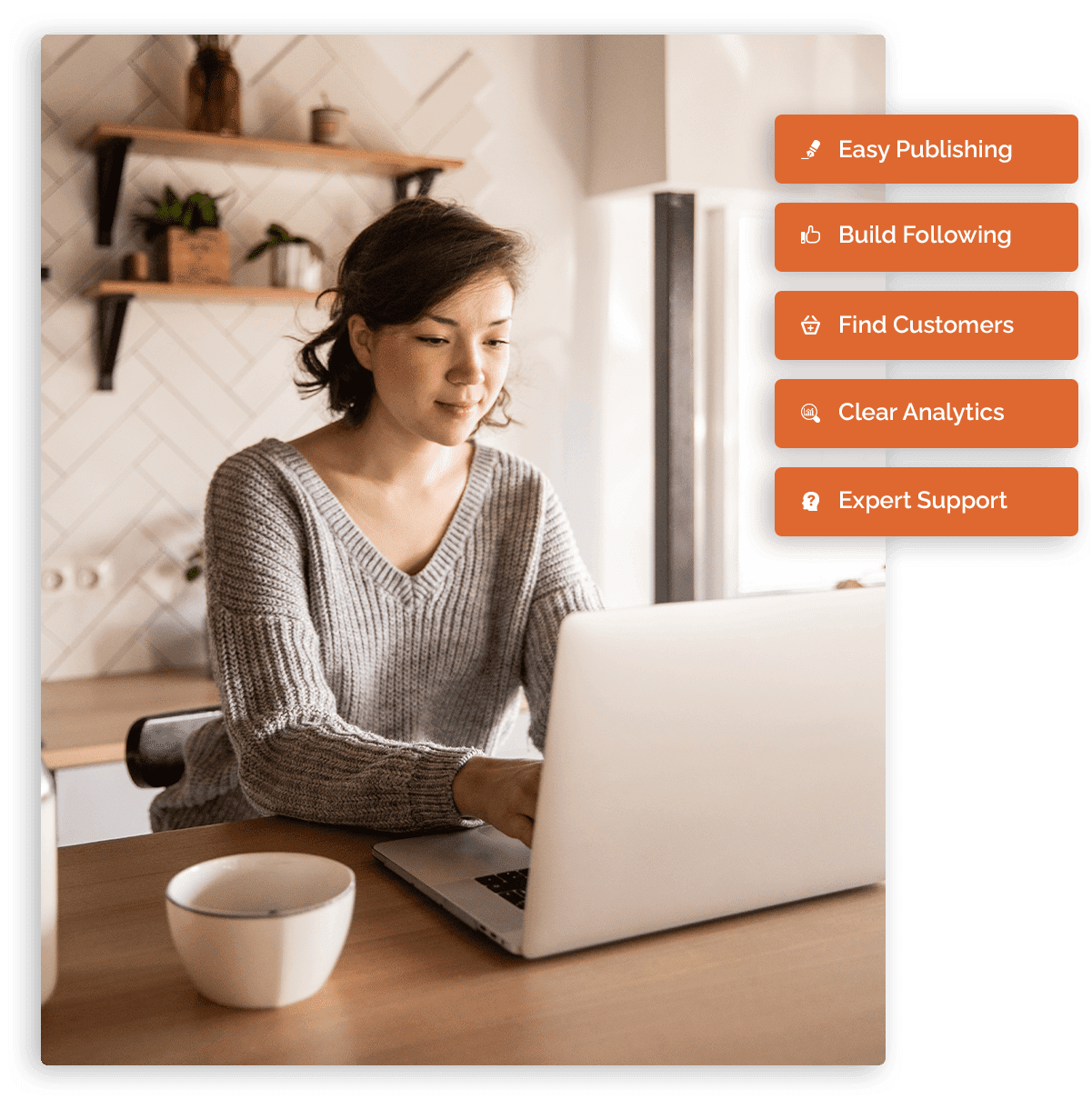 Frequently Asked Questions
Why should I work with a SocialHero Expert?
You're busy. Working with dedicated experts saves you time, so you can focus on running your business. Combining industry-leading marketing technology with the help of digital experts helps take your small business social media strategy to the next level. Whether you're new to social marketing or don't have time to manage it yourself, SocialHero fills in the gaps and takes social media marketing and management off your plate.
Do I get to choose which expert I work with?
Once you fill out our contact form, we'll match you with an expert that best meets your business goals and geographic location. You'll get to work hand-in-hand with your dedicated expert to get to know the platform and build a working relationship that meets your needs. Need support with content creation? Let your expert know that. Want help understanding social media analytics? They can cover that, too. If you're not fully satisfied with your expert, we're happy to re-match you with someone else who's a better fit.
Can I use the SocialHero platform without an expert?
Running a small business isn't easy and requires significant time and dedication. That's why we pair our social media platform — designed for small businesses — with experts who can help you drive results quickly and get the most out of every post. Think of our experts as a dedicated support service customized to your specific business goals. Experts bring the strategic and creative thinking that helps small businesses stand out.
Every SocialHero customer will receive a platform tour from a social media expert. If you're ready to take the reins from there, your expert is happy to offer you tips and guidance so you can hit the ground running on your own or with your team.
How much does SocialHero cost?
SocialHero's pricing is personalized to your social media marketing needs. You'll work together with your expert to build a plan and service agreement that works for you.