Hiring a Digital Expert to Manage Social Media is in Your Best Interest

Today, a growing number of consumers look up products and services online before making any purchasing decisions. This trend has significantly impacted the amount of ad revenue businesses are allocating to their social media marketing budget. For instance, the total worldwide ad spend on social media marketing is projected to reach $173,988 million USD in 2022 and grow up to $252,569 million USD by 2026. Businesses with lower budgets are trying to fall in step, increasingly investing in growing their social media engagement and seeing it as an opportunity to build trust and consumer confidence in their brands. As the stakes get higher, business owners must consider hiring an experienced professional to steer the company's social media marketing function in the right direction. A digital expert does exactly this for you.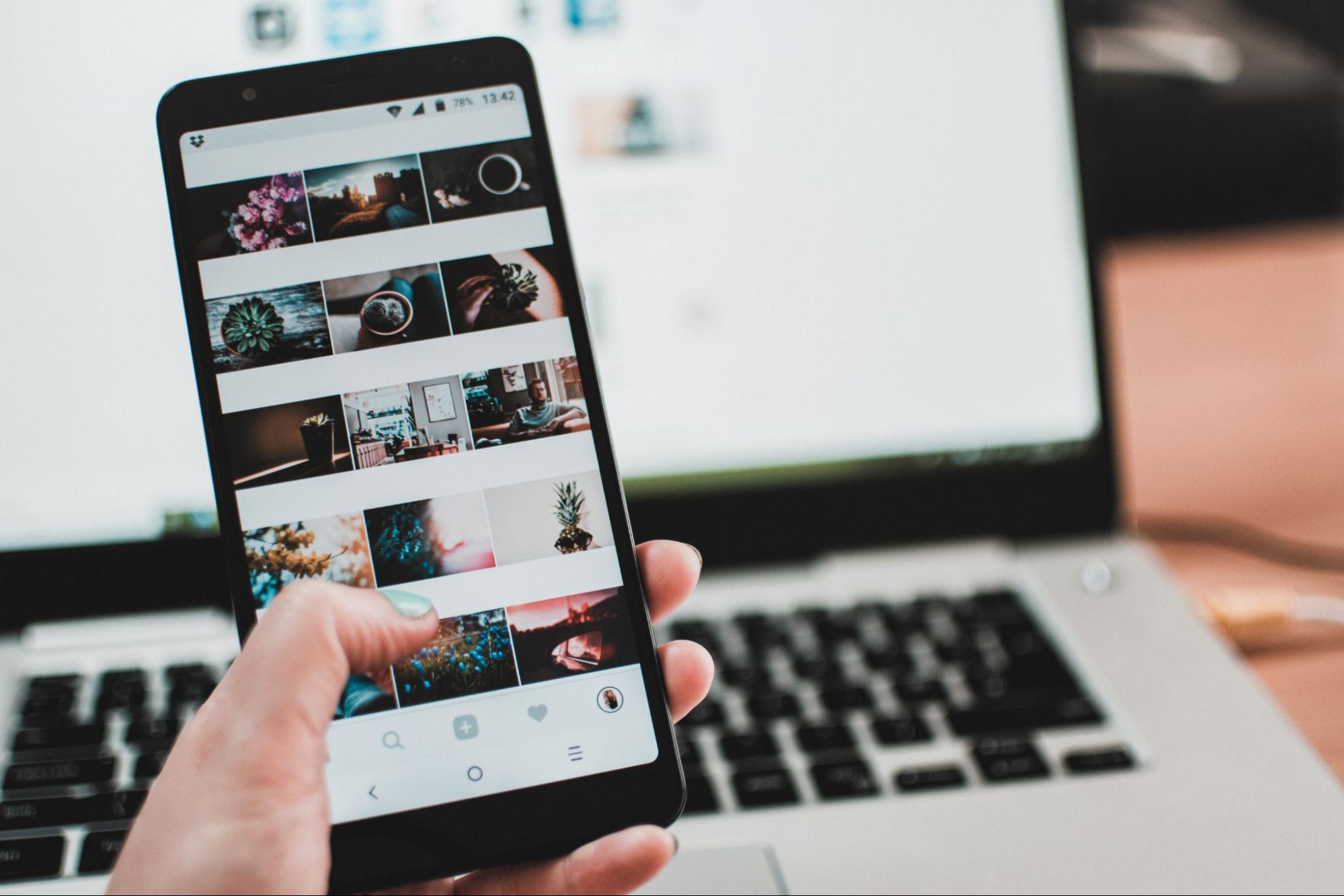 Top 3 Reasons to Invest in a Digital Expert
1. Social Media Marketing: More Central Today Than Ever Before
Marketing has always played a key role for businesses. It helps build trust and excitement and communicates the core message of a thriving, competitive business. Over the last decade, social media marketing has become increasingly central to the success of any marketing strategy for most businesses today. Social media marketing budgets are also growing as more and more consumers actively engage on social apps and websites before making a purchasing decision. That's why hiring a digital expert to strategize and craft the overall social media marketing strategy can help businesses make smarter decisions with their ad spend.. Measurability is also a core aspect of this role. Digital experts understand the value of reporting and tracking the success of campaigns and other online activities, so you are always brought up to speed on the quantifiable impact of your social media marketing plans.
2. Building a High-Trust Online Profile

Your business's social media is the digital face of your business, whether you're an independent contractor or a multi-million dollar corporation. A digital expert understands the importance of evaluating every image, video, meme, or tweet published on your social media accounts, and how it can raise or damage your business's online reputation. Ensuring that the messaging and tone of voice are aligned with the business's values goes a long way in accelerating your company's growth while maintaining a positive brand image.
3. Adapting to Change in the Social Landscape
The social media landscape is evolving every day, and fast. Existing platforms like Instagram and Google update their features every week, and new platforms are being launched daily. A digital expert is wholly invested in these trends and savvy about interpreting market shifts for the benefit of your business. Digital experts know the various tools needed to leverage social media to its full potential. They also have the acumen to be able to allocate social media marketing ad spend in a strategic way and tailor social media marketing efforts to the goals of your business, whether it's to raise your brand equity or promote sales with a target audience. Hiring a digital expert to plan, manage, and optimize your business's social media strategy is a valuable investment that saves you time as a busy business owner and ensures your marketing budget is invested in the right channels.
Working with a digital expert will grant you the confidence to trust that your social media footprint is in safe and expert hands. This frees you and the rest of your team to focus on bigger priorities such as sales, finance, and building incredible products and services.
When you hire a digital expert, ensure that you review their success with previous campaigns and invite them to work on a project basis until you feel confident they are the right fit for your business and team. This approach ensures a win-win for all! If you're looking for your own digital expert to help your business flourish on social media, look no further than SocialHero! Contact us today to get matched with a digital expert.