5 Reasons to Invest in Social Media Management

Social media management has become the fastest and the most efficient way to grow businesses online. Social media platforms now play a significant part in every online marketing strategy. It could even be said that companies not investing in social media strategies are missing out remarkably on opportunities to build a community around their brand and connect with potential customers directly on platforms they frequent daily.
Here are some of the top reasons to invest in social media management in 2022.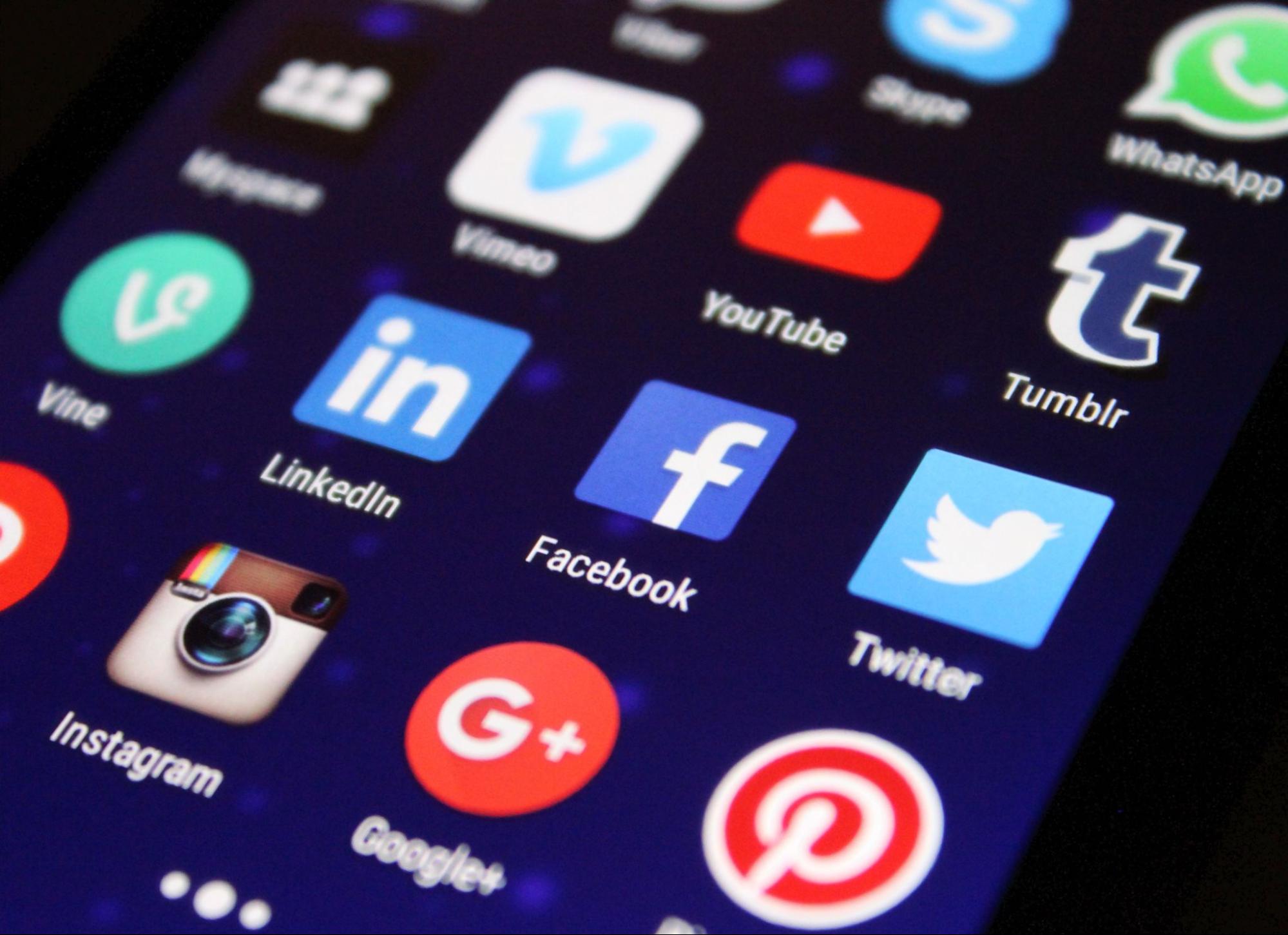 Gain Better Engagement from your Potential Customers
Undeniably, the most significant advantage of social media management is engaging with potential customers. Posting enjoyable and captivating content regularly on your company's social media accounts will help you appear in the top results of your customers' feeds and improve the odds of more people interacting with your business page.
In addition, even though sales messages are an essential part of your social management strategy, posts created to drive customer engagement play a pivotal role in broadening your reach.
Boost your Search Engine Optimization
Another advantage that makes social media management worth investing in is the positive impact it holds in boosting your search engine optimization efforts. Social media management and SEO have a mutually-beneficial relationship, and they can profit your business significantly when working together.
Also, social media platforms serve as a signal for Search Engine Results Pages (SERPs), presenting your company as dependable and legitimate. Furthermore, social media management can also assist you in driving more organic traffic to optimized pages on your business website by embedding high-quality backlinks on your social media platforms.
Get Valuable Insights into your Target Audience
You can get credible insights about your target audience's dislikes and preferences on social media platforms from the analytics section. Apart from seeing which posts were post popular with your audience, you can also monitor the days on which the target audience would more likely engage with your shared content and discover what kind of social media posts you should repeat.
All this information assists you in gaining target audience-related insights that can help you create a data-driven social media management plan.
Create Stronger Customer Relationships
Social media platforms are the perfect place to promote your business and interact with your existing and potential customers every day to build a stronger relationship.
Connect with your customers by entertaining them with interest-based content, offering them valuable data, and responding to their queries to increase client loyalty and brand credibility. Potential customers will notice how you interact with others, so any bit of positive engagement helps.
Establish Yourself as a Brand

The more your clients see and interact with your business online, the more they will count on you. So, it can be said that with the help of social media management, you can better establish yourself as a brand and an expert in your respective industry to gain an edge over your competitors.
To sum it up, social media management is more than merely posting content regularly. An effective social media management strategy, when executed right, can help you engage with your existing customers better and boost your brand visibility with potential clients. Following these strategies will ensure that you stay ahead of the digital curve and make your mark in the current market.