5 Social Media Hacks for Small Business Owners
Every accomplished business owner will tell you that any business can be successful with the right branding and marketing strategy. However, small business owners on a shoestring budget cannot afford the luxury of complex marketing, branding, and communications strategies, save for leveraging social media.
In this article, we will share 5 simple hacks that will help you grow your business using social media.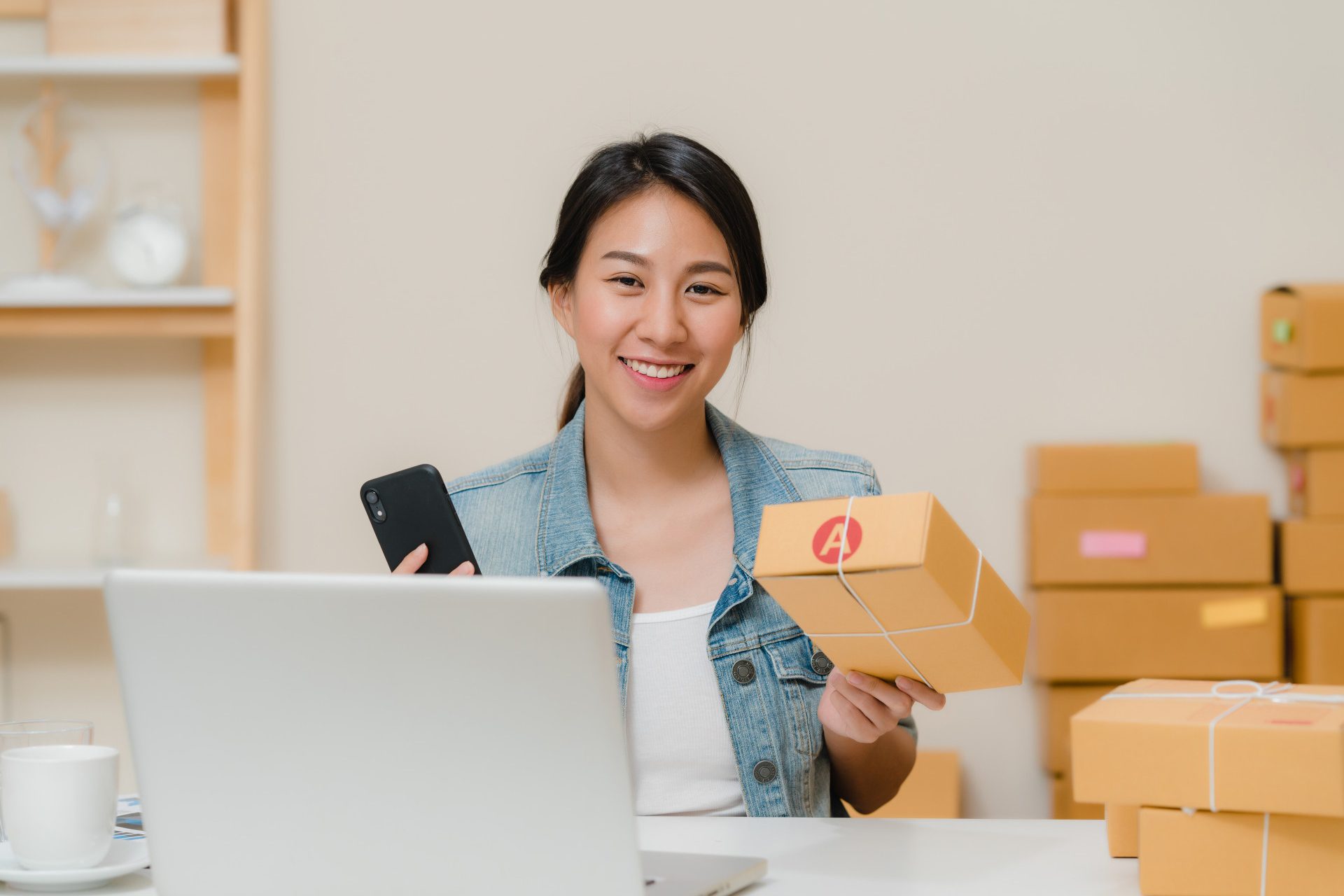 1. Consistency in Posting
Post at least once every day on every platform. Consistency shows your commitment to serving your customers. In the long run, it builds trust and reliability.
The key to consistent posting is having a schedule or content calendar. Plan ahead about what you'll post. There are good and reliable social media scheduling tools you can use to do this. So far, Meta Business Suite is the best for scheduling posts on Facebook and Instagram (always check the inbuilt ones before venturing out). SocialHero is another great option for posting across several networks at once.
"Consistency beats talent, hard work, skill, and good intentions." anonymous
In 2019, Facebook (now Meta) through a blog post made the announcement that they would give video content more priority compared to other post types. You don't need a giant product budget to leverage video storytelling as a small business. Short videos that show off your personality or provide useful information can be enough to engage followers and grow a community online. For example, a skincare brand could post regular reels that provide skincare tips and tricks. You could also video to share behind-the-scenes footage of your team or demos of your products.
Passive posting on social media platforms will harm your engagement and your business. Approaching the management of social media for small businesses the way you approach personal social media engagement will yield disappointing results.
Having a strategy shows you are prioritising your online communication. Have a theme for each day of the week. Having daily content themes will help a lot in analysing and prioritising what is working.
4. Concentrate on Great Content
A social media hack that should be emphasised among small business owners is the need to post great and relevant content. We live in a time where people are always seeking ways to make life easier and better and any business that does this will be noticed. Showcase how your products or services are making life better and easier for your customers. For example, create an Instagram live series where you interview a customer once a week or regularly re-post content from your customers (such as photos with your products). This will make your content shareable and recommendable.
5. Have a Killer Bio and Description
To be effective in social media marketing, there are two guidelines you will find highly practical and useful. The first is that attention spans are limited. Secondly, attention is also selective. To communicate effectively, use these guidelines to your advantage by having these 5 items in your bio or in the description of your small business.
Name of your business
Business contact
Business Location
Services that you provide/ products you sell
Freebies
Ready to put these social media hacks to use? SocialHero is the ultimate social media marketing solution for small businesses. We combine the latest in social management technology with a network of digital experts. Get in touch to learn more.