5 Techniques for Launching an Effective Social Media Campaign
As you grow your small business, you'll want to produce online campaigns to increase brand awareness and drive traffic and sales to your business. A social media campaign is different from a strategy. While a strategy is the foundation of your social and digital media activity, a campaign, on the other hand, is a time-bound detailed set of activities or efforts to achieve a specific social media goal.
In this article, we share five techniques to get you started on launching a successful social media campaign.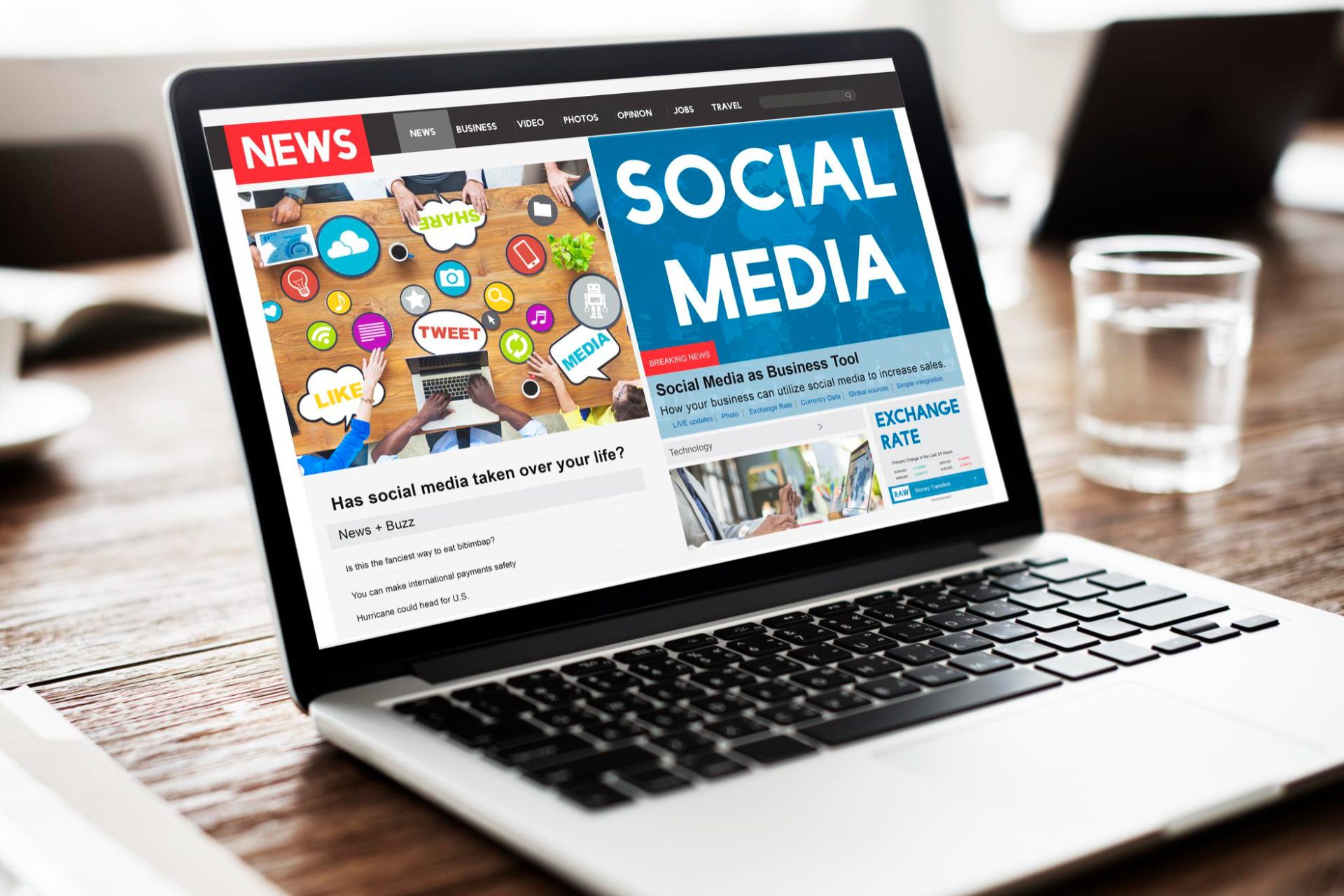 For a social media campaign to be successful, it needs a detailed
strategy
. A good strategy provides a pathway on how the campaign will begin to its end. Consider the following when crafting a winning strategy for your small business.
Come up with SMART goals. Be laser-specific with your goals. State what success will look like? For example, how many sign-ups, enrollments, or downloads do you want? Make it time-bound and attainable. All of these will help you monitor the effectiveness of your campaign.
Have a Key Message. Let your campaign's key message be easy to understand and identical across all the social media networks you will use. Put yourself in the customer's shoes and offer a solution to their problem. Also, ensure that you settle on the official hashtag you will use in the entire campaign.
Monitoring. Avoid focusing on vanity metrics during monitoring. Focus on real metrics that will tie back to your business goals and grow your business.
After finalizing your key message, do a social test to decide what resonates well with your audience. Social testing has existed for a long time. Google (Alphabet) once used A/B testing to decide on the shade of blue their campaigns should have.
Your business should do the same. Some items you can A/B test include images or videos. Distribute these on the platforms you will promote your campaign on and monitor your audience's response. Focus on what your audience engages more with.
3. Choose your Best Platform
Your social media campaign should run on the platforms your target audience and loyal followers are using. For example, if your target audience is 'under 25 years', Instagram would work best for your campaign. Use stories, go Live, and use high-resolution images. Make sure you also balance both paid and unpaid content.
4. Use Social Media Management Tool
During your campaign, use social media management tools that will help you post, monitor, and analyze your content effectively.
Create a scheduling plan and content calendar in advance to guide you on the times and platforms to use. Use a social media tool such as SocialHero to help you do this.
After the campaign has ended, meticulously evaluate and analyze your success. The goal is not just to know how effective it was but what you can build on the next time you do a campaign.
We have social media experts we can match you with to get you started on your next campaign.
Ready to grow your business with an effective social media campaign? SocialHero is the ultimate social media marketing solution for small businesses. We combine the latest in social management technology with a network of digital experts. Get in touch to learn more.