What Tips Should You Use to Grow Your Business in 2022? Here Are Our Top 7
Social media has an ever-increasing marketing potential to boost the awareness of your product. It is too important a medium to ignore in 2022. Since social media is a two-way sharing of ideas and behaviors and helps connect people, you can interact more easily with your customer base and grow rapidly. That said, growing your business through social media marketing can be tough. Here are 7 tips that will help you market on social media better.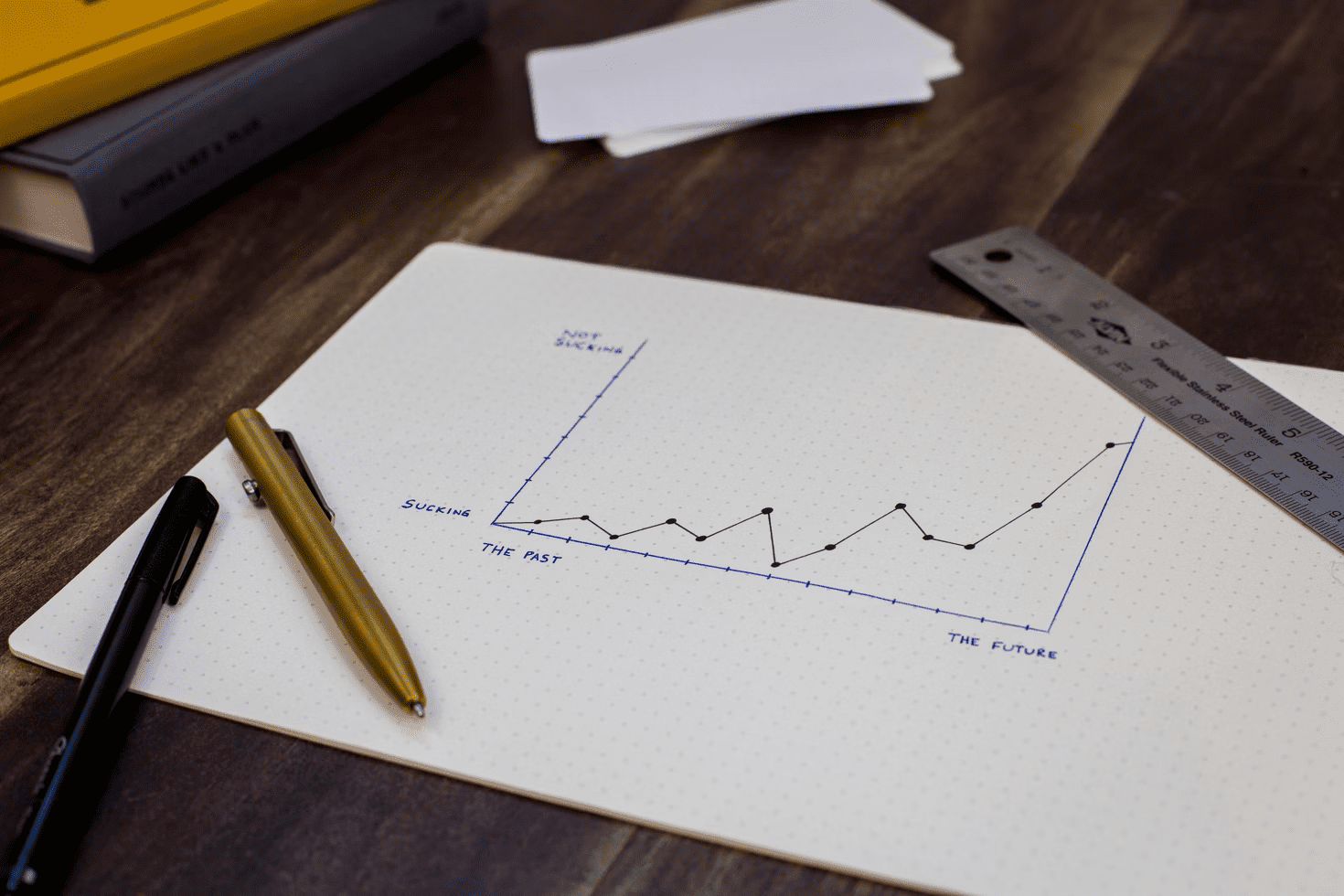 1. Ensure You Have Clearly Defined Social Media Marketing Goals
You need to have
clear goals or strategies
and structure to track progress. Be specific about which platform to use and ensure that you have measurable goals that are both realistic and ambitious.
2. Understand and Use Social Media Correctly
Google is the best platform to advertise your content. Use it well. Remember that
85% of Google's revenue
comes from ads. Pay-per-click advertising uses your money judiciously, targeting specific markets, allowing you to run niche campaigns. It is a low-cost marketing strategy to attract the right customers.
Facebook, Instagram, Twitter all have some overlap but are ultimately used by specific segments of the population. Create the right content after deciding your target audience and customer base, understanding the persona of the buyer. This helps in making better strategic decisions. Use social media to market your brand and promote your business.
3. Collaborate with Other Businesses and Ventures
Collaborate with connected businesses. Announce contests and giveaways. You can post polls, quizzes, real-time Q&As. Partner with non-competing, value-adding businesses, for mutual benefit. Joint ventures increase brand recognition and sales – use them to reach the minds of your customers.
A model gaining ground that will do even better in 2022 is Influencer Marketing. You can use the popularity of micro-celebrities who have large follower bases to grow your business. The average cost of using an influencer is comparatively less than mainstream advertising. It has great benefits and can help your business go viral organically.
When you create your website, make sure to create a Google My Business page. This will increase visibility and allow local searchers to find an outlet nearby. It is free and a huge percentage of people find this sort of information very useful and will opt for it.
Podcasts are becoming increasingly popular in 2022. These work well because they are an already interested base. Listeners know that podcasters will not advertise unless they trust the products.
7. Use automation tools to get ROI
Have social media campaigns that are timed,
Use hashtags – track numbers
Encourage users to repost content.
Measure click-through rate to see how many respond to the call-to-action link.
Use social media analytics.
There are AI tools to generate content. Use it.
Build business loyalty through intelligent marketing. Get customers to provide feedback and user-generated content. Announce contests with rewards. Use conversational language to tell your story honestly. Follow these strategies to make the most of social media marketing and take your business to the next level in 2022.
If you're wanting the advice of a social media marketing expert, reach out to us to get a demo on our products, and learn how we can help you and your business flourish. Our SocialHero experts are prepared to answer any questions that you might have to help you succeed in the world of social media marketing. Talk to our team today!