How to Become an Expert at Using Google Business Profile: Our Top 6 Tips

Google Business Profile, commonly known as GBP, is an excellent way to improve your online visibility in the Search Engine Results Page (SERPs). This makes it effortless for customers to find your company based on their requirements.
Google Business Profile is a pivotal part of local SEO that enables you to rank your company or business website higher than competitors. It is a significant resource that assists companies in reaching potential customers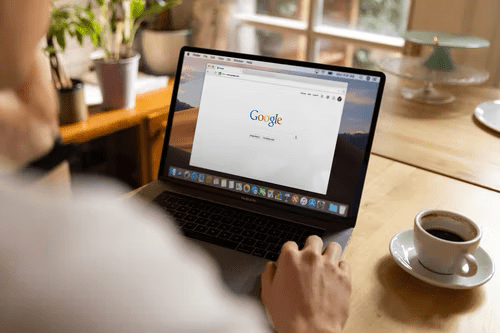 However, to master the art of building your Google Business Profile (GBP), you must understand how to use the GBP tool. To help you improve your Google Business Profile profile, here are some tips you can incorporate.
Add Correct Business Hours
Add the correct working hours for your business with the proper opening and closing hours—factor in any modifications in your business holiday period. Updating the accurate working hours will help your customers seek your services comfortably and avoid any negative experiences, such as a customer traveling to your local store only to find that it's closed.
List the Correct Category For Your Business

Appropriate category links are essential foundational ranking factors in local search engine optimization (SEO). Choosing a suitable category can be challenging, especially since Google no longer allows custom classifications.
This means that you will have to select from a predefined list of categories. For the most profitable outcomes, choose the category most appropriate to your company's services or products. Also, restrict the number of categories you choose to 3 or 4 out of the given 10.
Add High-Quality Photographs
Adding high-quality images showing off your products, services, or local store is an excellent way to help your customers identify your online business while searching online.
In addition, it offers an excellent first impression to new clients finding you through an online search, giving out a clear and positive message.
Combine Duplicate Listings and Accounts
When establishing your Google Business Profile account, you may encounter a few duplicate listings for the same business. Therefore, to boost your business's visibility on GBP, it is better to merge or delete the other listings to ensure your business remains on top.
Take the Help of the Post Feature

The Google search engine includes "posts" for Google Business Profile. The online feature allows you to create an online post to add to your Google Business Profile to help your customers better interact with your company online.
Online reviews and customer testimonials are one of the primary ranking aspects to leverage when trying to master the art of Google Business Profile is to encourage your customers to post positive reviews. These reviews are an excellent indicator of how much trust your clients can put in your business.
With the help of these valuable tips above, you can boost your Google Business Profile listings to reach more customers online and boost your brand visibility. Master the art of Google Business Profile right away!
Ready to grow your business online? Get matched with a SocialHero digital expert to learn more about our social media marketing tool and social media marketing services.