Social Media Marketing: How Can It Help Attract More Customers?
Social Media Marketing (SMM) has become a powerful way for companies of all sizes to reach their prospective customers and retain existing ones. Online users locate, learn about, follow, trust and purchase from brands on different social media platforms.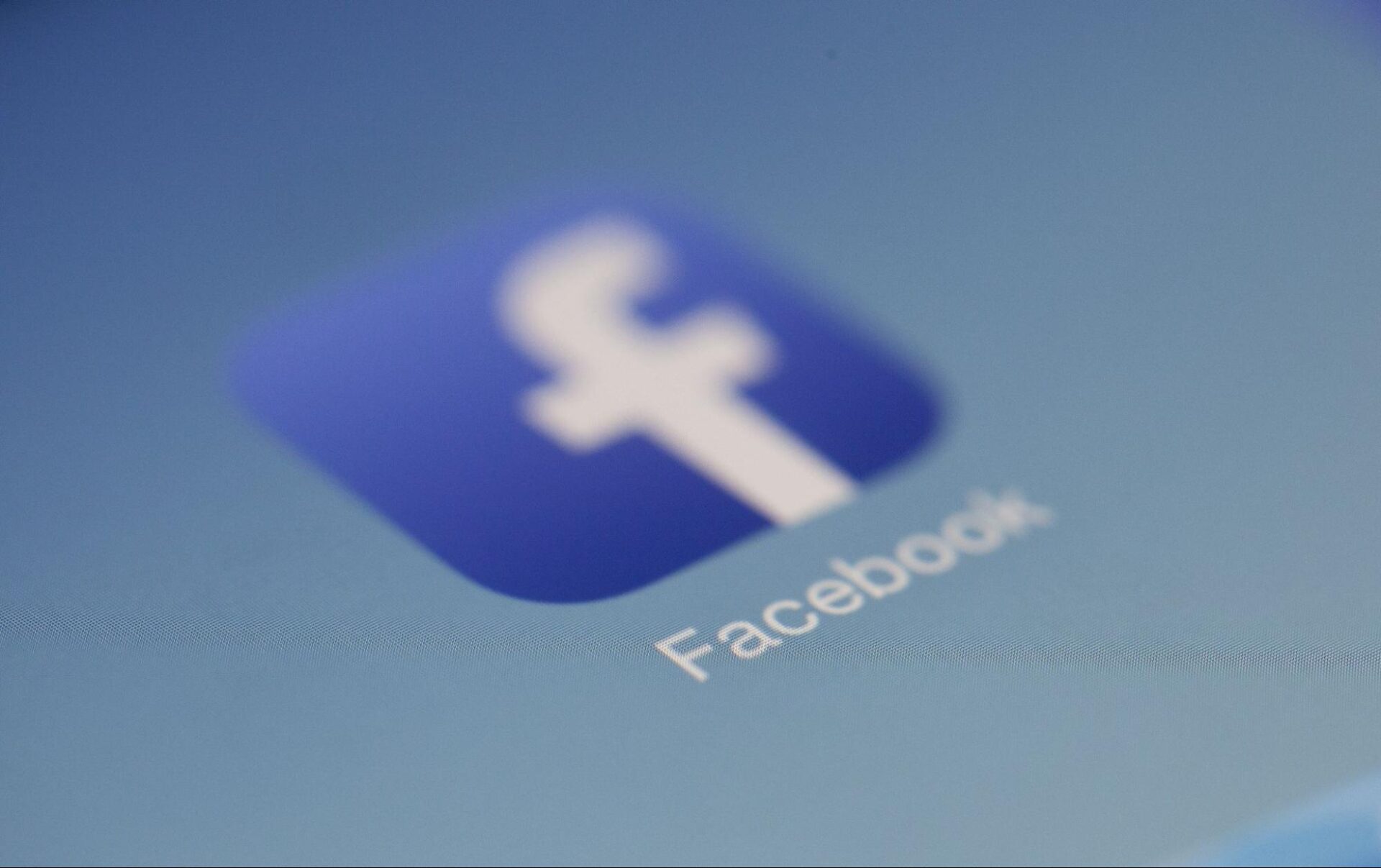 So, if you are not leveraging the benefits of social media marketing or do not have a prominent presence on platforms like Instagram, Facebook, and LinkedIn, you're missing out on prospects. Thoughtful marketing on various social media platforms can help drive incredible success to your company, creating dedicated brand supporters and generating quality leads and boosting sales.
What is Social Media Marketing?
Social media marketing
(SMM) is a form of online marketing used prominently by modern businesses to leverage the power of social media platforms to accomplish their marketing and promotional purposes. A good social media account can be called an asset to any business.
However, social media marketing is much more than creating content and posting on social media platforms. Social media marketing demands a growth strategy with measurable objectives, which entails:
Maintaining and optimizing your social media profiles.
Sharing photos, stories, and live videos that define your brand and drawing the attention of the target audience.
Replying to user comments, likes, and shares, and analyzing your reputation.
Following and engaging with social media followers, clients, and influencers to create a sustainable community around your online brand.
Social media marketing encompasses paid advertising and online promotions, where you can spend some money to have your brand remain visible to a considerable volume of highly-targeted demographics.
Tips to Attract More Customers with Social Media Marketing
Since social media marketing has become such an integral online promotion tool, it is now a vital part of the marketing strategy used by all businesses to reach out to more customers. Here are some tips you can follow to connect with more and more users online to generate quality leads.
Choose the Right Platform
In recent times, choosing between a wide range of social media platforms can be an overwhelming decision. So, it is essential to select the right social media platform for your business goals and target audience rather than trying to maintain too many channels.
For this, you must choose a social media platform where you think your customers will interact best with your products or services. Also, it is better to start your social media marketing with one platform first and then move to other ones.
Set Measurable Goals and Objectives
When you begin your social media marketing journey, take things slow and set attainable goals, such as publishing one post every day, or one every week or month.
Once you establish your process, you can plan more detailed and strategic objectives like increasing your following, conversions, and sales.
Report and Adjust Regularly
Use a
social media marketing platform's
analytics tool to determine which posts generate higher engagement, whether you're gaining more followers, and to check your target audience demographics.
In a nutshell, social media marketing plays a significant role in improving your online visibility and connecting with your audience on a deeper level. Also, note that regardless of the platform you choose, social media should not be a place where you pitch your business. Instead, it should be used as a platform to build a sustainable community to share ideas, feedback, build trust and improve your understanding of your target demographic
If you're looking to set up your business with a strong social media marketing strategy and tool, contact us at SocialHero today. We have digital experts standing by to help you succeed with your marketing.